Vivica A. Fox attends NBC's Today Show with Al Roker to discuss her latest film, True to The Game.
Marcel Spears from ABC's The Mayor attends the Fall TV Preview at The Paley Center For Media's 11th Annual PaleyFest.
Instagram: @MrMarcelSpears
Tyra Banks, host of NBC's America's Got Talent.
Fernanda Kelly attends the 2017 Latin Grammy Awards in Las Vegas.
Tara Lynne Barr featured in Vulkan Magazine
Joshua Henry attends opening night for Hamilton in Los Angeles
Briana Evigan attends the Ride Foundation's Inaugural Gala dance for Africa in Hollywood.
Erica Ash attends 69th Los Angeles Area Emmy Awards at Television Academy in Los Angeles.
Masiela Lusha at Entertainment Weekly's annual Comic-Con party in celebration of Comic-Con 2017 in San Diego.
Carrie Preston from TNT's CLAWS is featured in REGARD Magazine.
VFW DESIGNER SPOTLIGHT: Lena Kasparian
Lena Kasparian, founder of her eponymous label, is a fashion designer and celebrity stylist. Her sophisticated designs carry the essence of the classical style of the 50's era, reviving elements of Parisian chic. Hailing all the way from Sydney, Australia, we can't wait to see what this women's wear designer brings to our runway for Fall/Winter 18.
Baylou Music Video 'Rattlin Chains' Dresses and styling by Lena Kasparian
Video produced by: The Conti Brothers for Conti Brothers Film
Dressed by: Lena Kasparian
Makeup by: Lisa Mangion
Hair by: Aleesha Witherspoon
Track produced by: Blake Bollinger and Ben Stennis
Track written by: Blake Bollinger/Jennifer Denmark/Brooke Eden
Mixed by : Jim Cooley
Mastered by : Georgetown Masters
Stylist opens her dream boutique
BRINGING her unique designs and great sense of style to the community has been a long-time dream for Lena Kasparian. Ms Kasparian opened her boutique, Lena Kasparian, in Parramatta last week and held her official grand opening last Wednesday...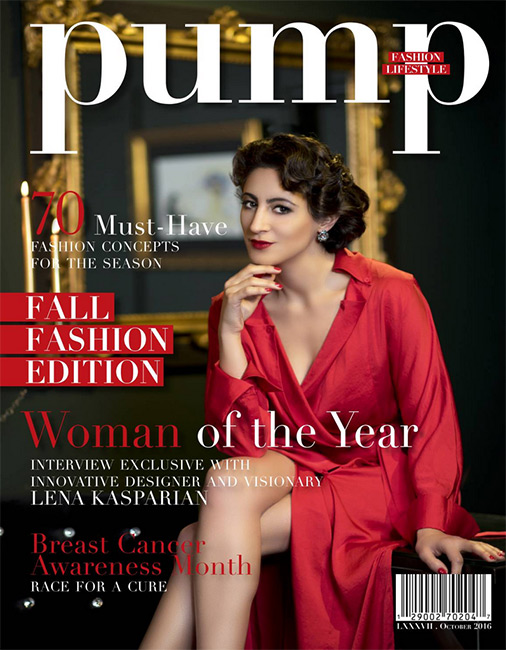 PUMP Magazine Fall Fashion Edition Featuring Woman of the Year – Lena Kasparian
Panther Poised to Pounce: An interview with fashionista Lena Kasparian
In 2010, Lena Kasparian was forced to defend herself against an alcoholic partner, resulting in his tragic death.

Fast forward to now and she is poised to open her second bespoke fashion boutique in Rose Bay, set to join her flagship store Lena Kasparian Boutique in Parramatta. She has successfully moved past being a DV survivor to combining the roles of single mum, entrepreneur and fashionista... and is in the process bringing her passion to life.

Lena refers to the panther as her totem and her store as 'the Panther's Den' and, if the past is anything to go by, this is one panther that's ready to pounce.
Parramatta's Lena Kasparian's chic bridal boutique set for the runway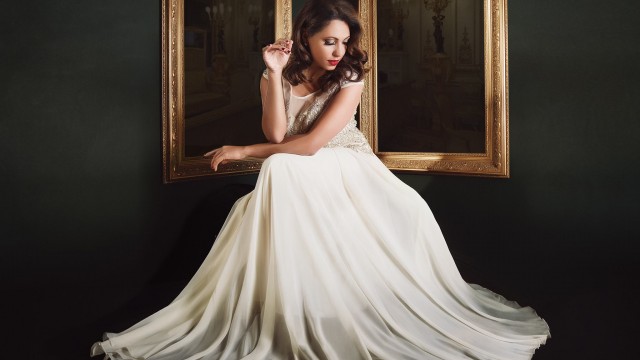 The Birth of the Lena Kasparian Brand